Products
---
Please contact us or stop by the store to discuss which products are right for you.
---
Sound Waves Carries the following Brands and More!
---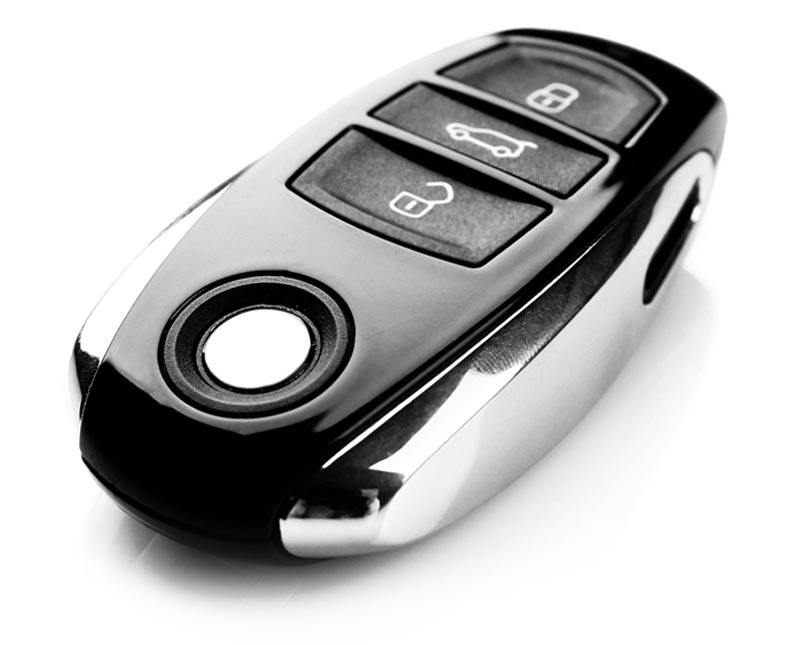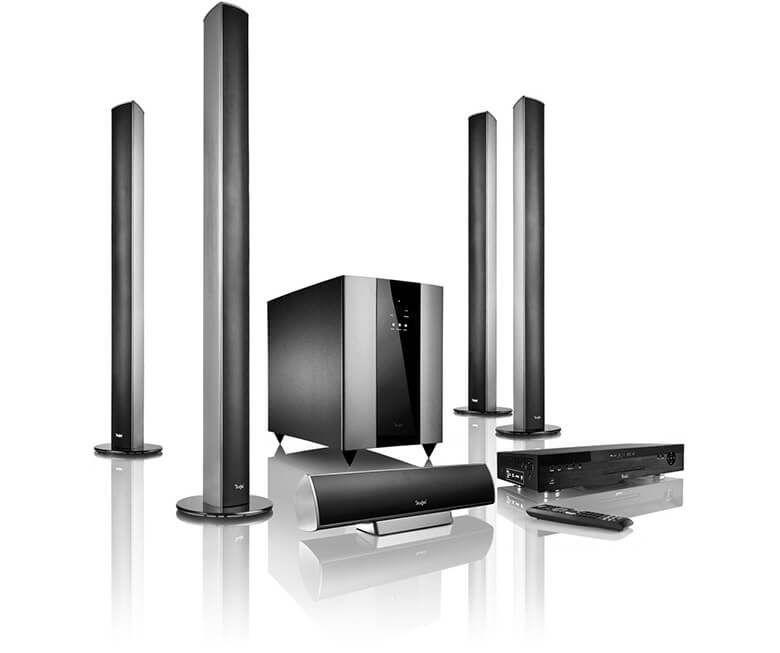 Highest Quality Installations, Period.
---
Sam Rozynski
---
Sound Waves is proud of the experience and integrity of our team. Our team installs custom installations for many of the New York Tri-State Area's premium car dealerships. You can rest assured that your installation will be done correctly.
---

Please give us a call today to setup an appointment with our friendly team.
---
Remote Starts
Start, control or locate your car from virtually anywhere with your smartphone. Get into a warm car on those cold days and a cool car in the summer!
Car Stereo
Select from the newest car stereo technologies and the best installation service possible. Enjoy Bluetooth, iPod/iPhone integration and much more!
Radar Detection
Detect if your speed is being monitored using a radar gun. Sound Waves offers the latest in radar detection technology.
GPS Navigation
Always have directions with your own, installed Global Positioning System (GPS).