Car Audio and Mobile Electronic Services
Trusted By The Most Exclusive
Car Audio and Mobile Electronic Services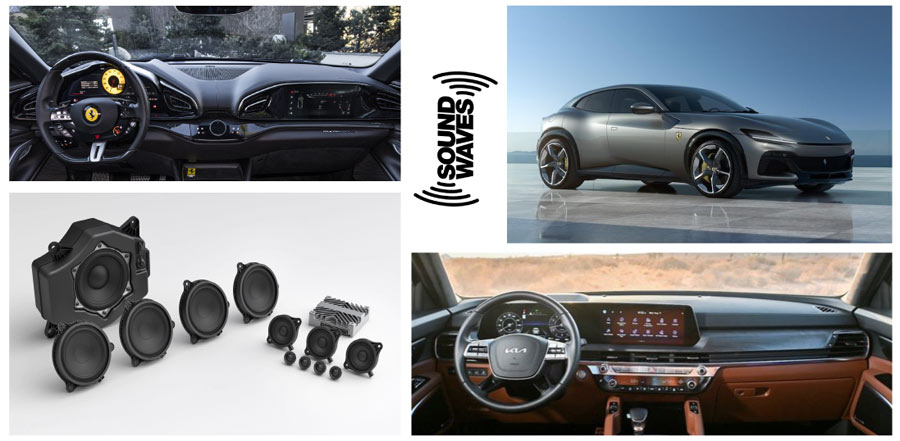 Sound Waves - Trusted by Premiere Automobile Dealerships
As a go-to installer for numerous top new car dealerships in the Tri-State New York Metro Region, Sound Waves has established itself as a leader in high-end car audio/visual/electronics installations. Our commitment to delivering the highest quality installations sets us apart.
The area's finest automobile dealerships choose to work directly with Sound Waves because we offer unrivaled expertise and a track record of excellence. Whether you're looking to enhance your existing system or create a comprehensive audio package, we have you covered. Our team will work closely with you to understand your needs, ensuring we design a solution that not only meets your current requirements but also provides flexibility for future upgrades.
With our comprehensive range of services and cutting-edge technology, we are well-equipped to create an extraordinary in-car audio and visual experience. From top-of-the-line speakers to advanced multimedia systems, we can tailor the installation to your preferences and the specific make and model of your vehicle.
At Sound Waves, we take pride in our meticulous attention to detail and commitment to customer satisfaction. Our installations are of the highest quality, and we stand behind our workmanship. Trust us to deliver a flawless installation that elevates your driving experience to new heights.
Experience the Sound Waves difference and let us exceed your expectations with our premium car audio/visual/electronics installations.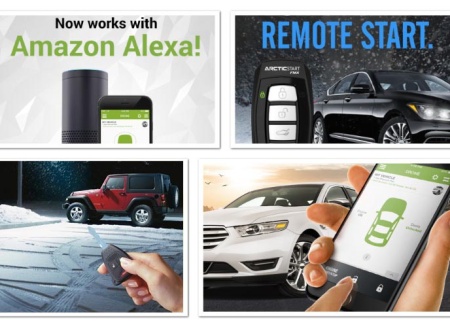 Start, control, and locate your car from anywhere with your smartphone, ensuring a warm car in winter and a cool car in summer. Our certified installation team guarantees proper configuration to maintain warranty.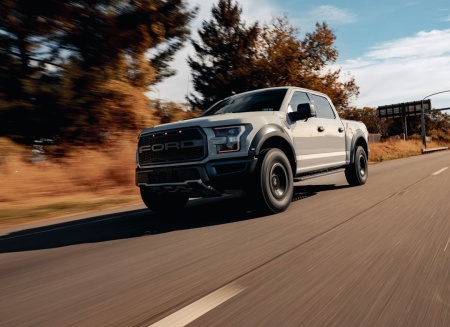 Find all your truck accessories at Sound Waves. Our friendly team is ready to assist you with everything you need to enhance your truck. Visit us today and get set up!