ATV (All Terrain Vehicle) Audio
---
High Quality, ATV Audio
---
Audio for All Terrain Vehicles
---
Elevate your riding experience by adding Sound Waves audio to your ATV.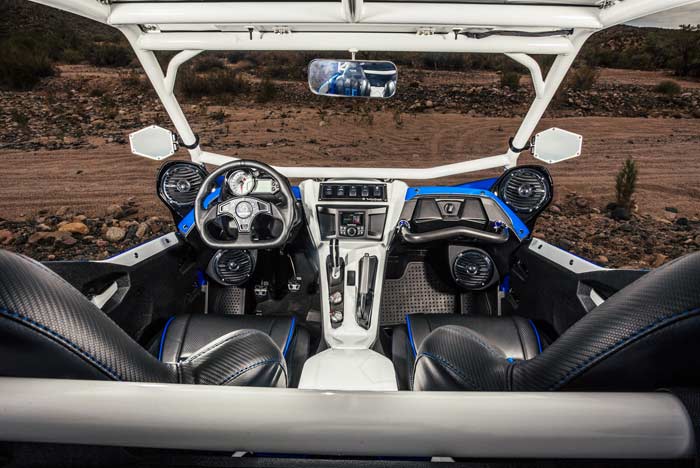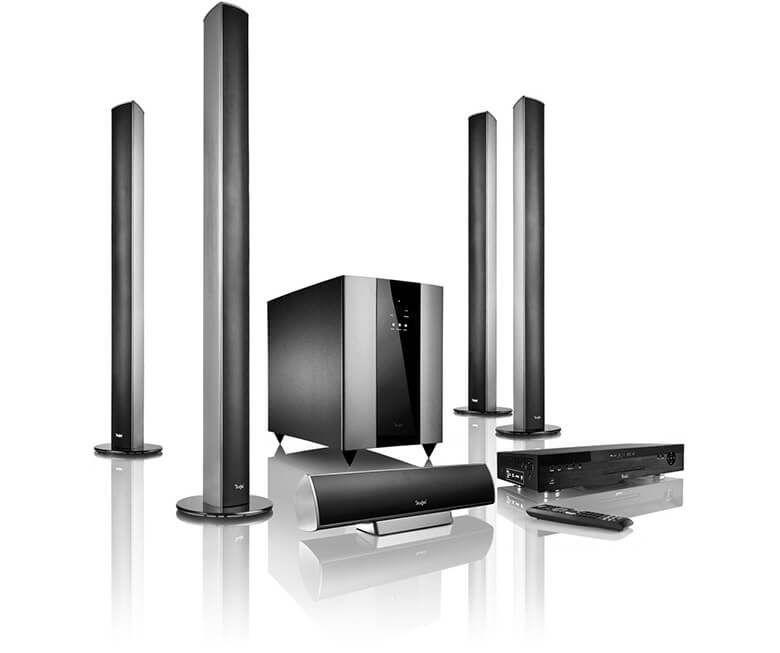 Highest Quality Installations, Period.
---
Sam Rozynski
---
Sound Waves is proud of the experience and integrity of our team. Our team installs custom installations for many of the New York Tri-State Area's premium car dealerships. You can rest assured that your installation will be done correctly.
---

Enjoy the ride with Sound Waves Audio.
Contact Us today about our audio services for your ATV
---
Marine Audio
Get the sound you want on your boat or yacht! Enjoy the sunshine and your favorite music out on the open water with a professional marine sound system from Sound Waves!
Marine Navigation
Sound Waves offers a full line of marine navigation systems to fit any size vessel. Please call us to discuss your project needs.