Media Room
---
The perfect Setup for Your Home.
---
Turn Your Home into Your Media Haven
---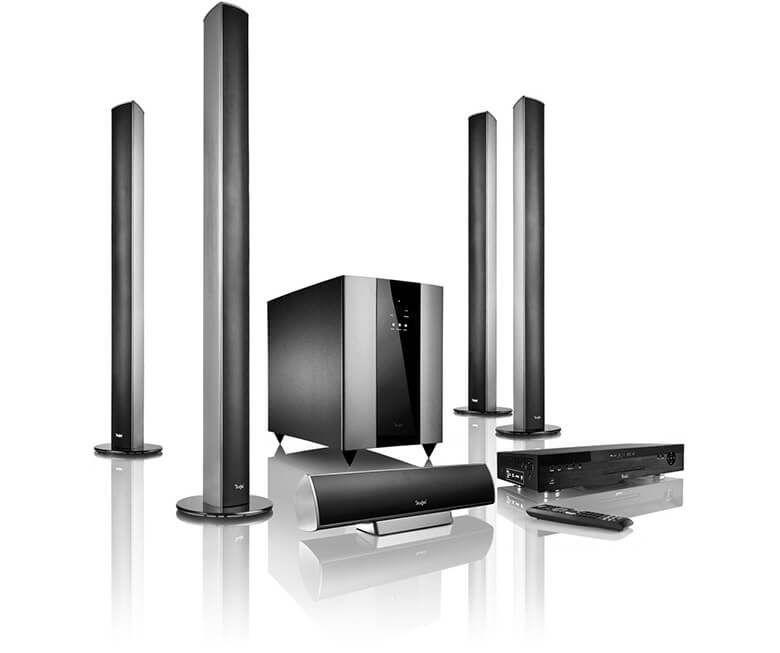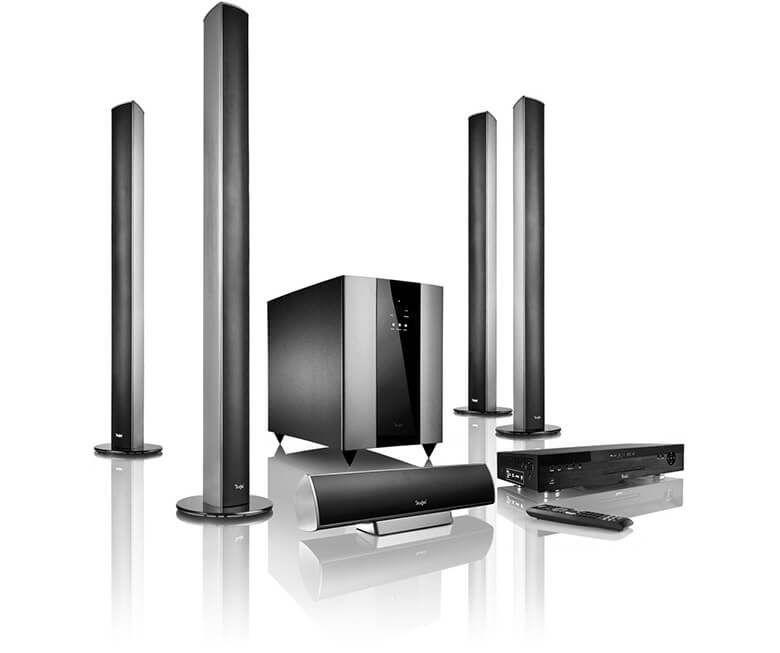 Our Service Guarantee
---
Joe Rozynski
---
Here at Sound Waves, we take great pride in our craftsmanship in the solutions we create and in the installation process. We offer complete satisfaction guarantees on all projects we install. We are very proud of the trust our clients have in our team. We look forward to serving you.
---

Designing a multi-purpose media room using your space with our help.
---
Screen Size and Visibility
Often the family room will double as a media room. It is important to consider the focal point of the room, whether it's a fireplace or a blank wall space, when deciding where to position the a TV. It is also important to keep in mind screen size and seat location. Sound Waves can assist you in finding the right screen size and location for your TV, taking into consideration room layout, position of seats and even the sunlight, for optimal viewing pleasure.
Speaker Placement
A great media room must have great sound quality. And to have great sound quality you need good speakers and proper speaker placement. The designers at Sound Waves can help in both those areas, with finding the best the speaker system, including center channel speaker, subwoofer and surround speakers, you can afford and ensuring they are positioned correctly for a great sound experience.
Ventilation
It is important to make sure all the components to your media room have adequate ventilation. Sound Waves can install proper ventilation for the amount of heat generated by your cable box, video game system, receiver, or any other device, thus improving their life expectancy.
Control
Easy to use control options will enhance your multi-media experience while convoluted controls will detract from it. Let Sound Waves help you choose a reliable control system to get the most out of your media room.