Home Automation
---
Sound Waves can identify and design an automation system that will fit your home and your needs.
---
Use intelligent programing to interface several systems at the push of a button. Control lighting and music when entertaining. Or set security, lower the shades, and turn off lights at the end of the day. Subsystems can also operate independently.
Home automation refers to control of various home technology systems.
---
Sound Waves can help integrate the numerous electronic systems within your home, including lighting, climate control, security, energy management, gate control, pool and spa control, intercom, whole house music, home theater, etc., for central energy-saving, easy control.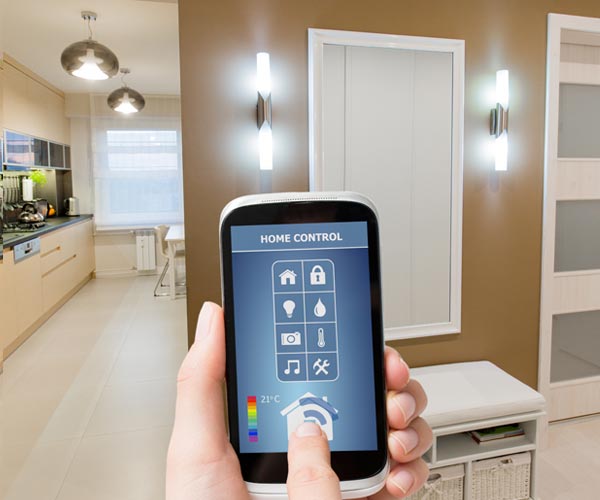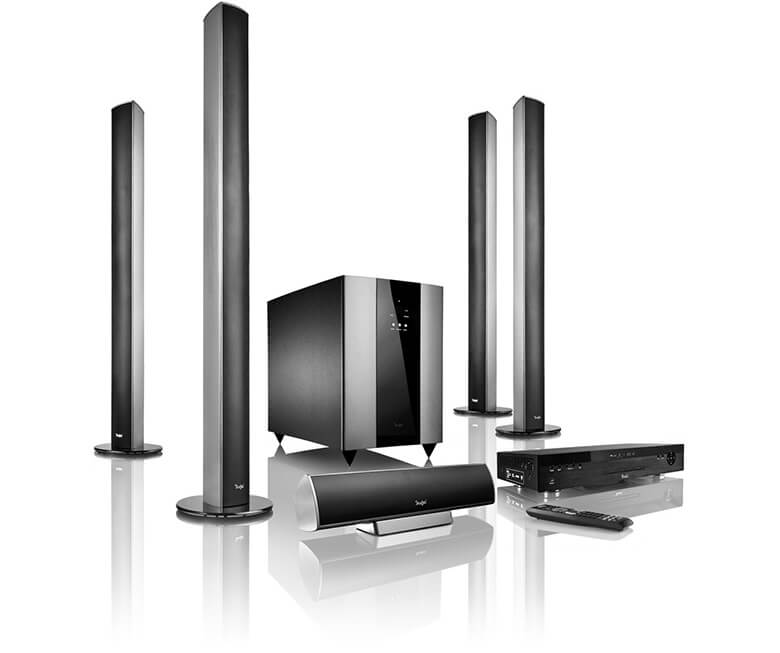 Our Service Guarantee
---
Joe Rozynski
---
Here at Sound Waves, we take great pride in our craftsmanship in the solutions we create and in the installation process. We offer complete satisfaction guarantees on all projects we install. We are very proud of the trust our clients have in our team. We look forward to serving you.
---

Control4
Sound Waves utilize Control4 systems, which use wireless devices, allowing it to be installed in existing homes with minimal wiring. It offers audio systems, lighting control, security and camera control, outdoor audio, climate control and much more.
Music
Sound Waves can install a whole house audio system that allows you to access your personal music library throughout multiple rooms, as well as streaming options like Pandora, Spotify, Sirius/XM, and internet radio.
Security
Rest easy with a smart security system created for your specific security requirements by Sound Waves, using alarms and cameras.
Lights
Design a lighting control system with Sound Waves that will give you the ability to customize lighting scenes while entertaining or to create a romantic atmosphere. Or simply use it to turn off the kitchen light when you're in bed.
Outdoor
Create an outdoor entertaining paradise at the touch of a button with weather-proof speakers, elegant lighting, and even an outdoor home theater.
Climate
Program your home's temperature to change as the day's temperature changes or simply adjust it as needed.
Network
Sound Waves can help you build a fast and safe home network for all your wireless needs with a high-end residential system.