In Car Systems
---
Impact Detection for your vehicle
---
In Car Systems for a safer and better driving experience
---
Sound Waves driver safety cameras monitor crashes. They also have motion detecting feature, so if another car bumps your vehicle, the in car system will record the incident.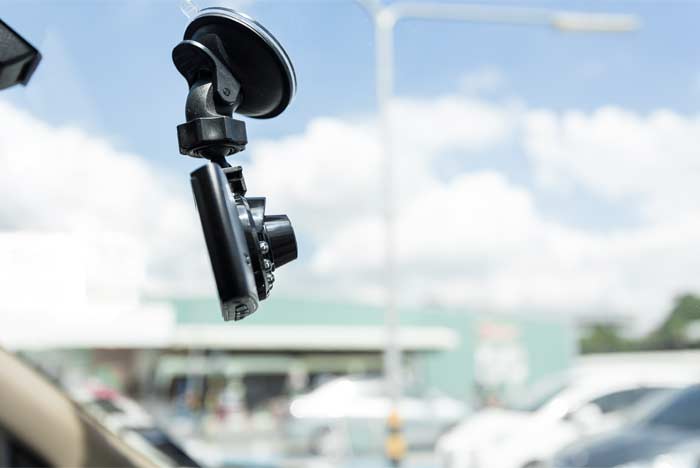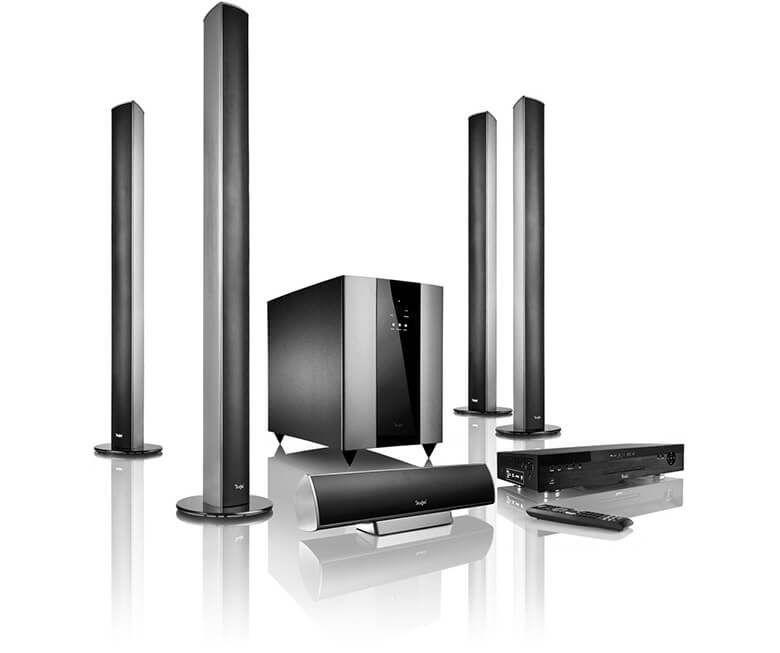 Highest Quality Installations, Period.
---
Sam Rozynski
---
Sound Waves is proud of the experience and integrity of our team. Our team installs custom installations for many of the New York Tri-State Area's premium car dealerships. You can rest assured that your installation will be done correctly.
---

Install Your Sound Waves In-Car System Today!
---
Marine Audio
Get the sound you want on your boat or yacht! Enjoy the sunshine and your favorite music out on the open water with a professional marine sound system from Sound Waves!
Marine Navigation
Sound Waves offers a full line of marine navigation systems to fit any size vessel. Please call us to discuss your project needs.