Testimonials
---
Sound Waves offers the very best solutions and installation for your home audio/visual dreams.
---
Sound Waves: Trusted in ALL of our Client's Homes
---
The reason our company has been around for the past two and a half decades is because of our people. Our team is not only courteous and professional, but will treat your home like their own.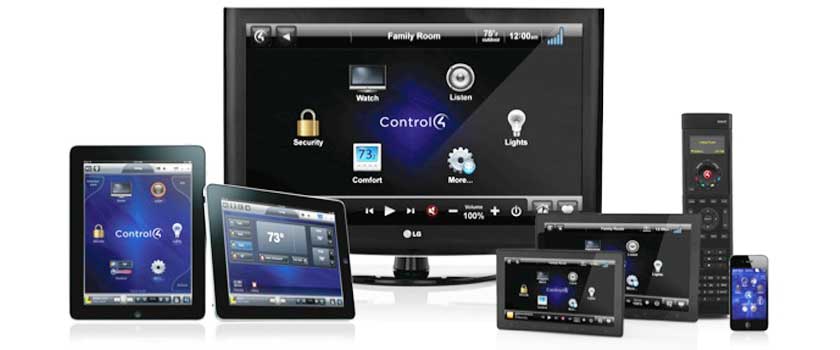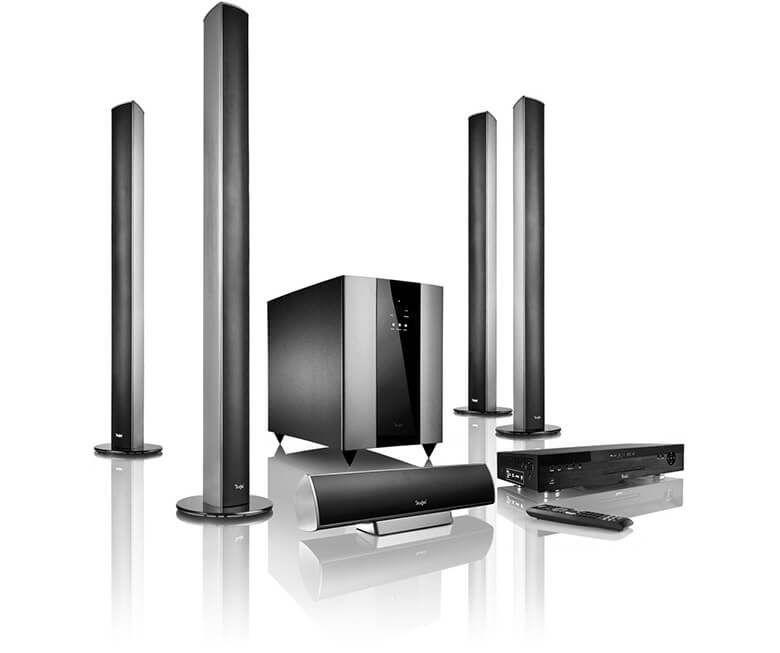 Our Service Guarantee
---
Joe Rozynski
---
Here at Sound Waves, we take great pride in our craftsmanship in the solutions we create and in the installation process. We offer complete satisfaction guarantees on all projects we install. We are very proud of the trust our clients have in our team. We look forward to serving you.
---

---
Home automation refers to control of various home technology systems. Sound Waves can help integrate the numerous electronic systems within your home, including lighting, climate control, security, energy management, gate control, pool and spa control, intercom, whole house music, home theater, etc., for central energy-saving, easy control.
---
Wanted to tell you how nice a job Vinny from your shop was to deal with over the last 2 weeks. Aaron from Paul Miller Porsche put me in contact with you guys to upgrade my stereo head unit (modern technology!) and I added in an upgrade of my speakers as well.
 
Very responsive; knew his product – and introduced me to the person doing the actual install. All great.
 
When I look to upgrade a lower level TV room in my house in Westfield in the fall, I will have you guys come out to do the work.

– B Phillips
Hi Sirmet,
It's Perry with the Mustang – I was in yesterday. I am impressed by how much better my doors speakers sounds now. The bass tightened up a lot and the buzzing and rattling is gone.

Your install guys did good work – thanks.

– Perryn Stewart
Joe & Sam at Sound-Waves are truly a first-class operation from start to finish. They were hired when we heard about them through referral and pretty much did our whole studio. Audio, tv, surveillance, & tinting were all done with a quick turnaround time, as well as excellent service. I had the pleasure of meeting Jonathan & Justin, who exceeded their work expectations to make sure to take the extra time needed before our final tests. I am happy to say that it is close to our grand opening, and relieved because I've met such a reliable team. I know that we will continue to use them in the future, and would recommend their company to anybody. Competitive pricing, personal attention to specific details, and 100% execution is what to expect with these guys.

– Dan Kim
General Manager (Prime Cycle in Hoboken, NJ)
Just wanted to give you some positive feedback on an installation job that was done by your shop on my Mercedes GLK. I visited your shop to see what options that were available for my new Mercedes GLK and had the opportunity to speak with Vinnie. I explained what I was looking for and he recommended the set up that I ended up going with. I did explain to him that I was concerned as the last few installs I have had some major issues with and he reassured me that I wouldn't have the same issues with your shop. As I was asking more and more questions he brought Dennis into the picture to reassure me of what he had just told me. Both of these gentlemen took the time to explain and made sure I was more than comfortable with the information even though I asked over and over the same questions. Chuck did the install and once again I couldn't have been more satisfied with the install or the service he has offered even after the sale and install. I brought the car back to get re-tuned a few weeks after the install and the speakers broke in a tad and everyone was there to make sure I was pleased with the job. Dennis has followed up several times to make sure I was pleased with the install and as you know in today's world that is service that just isn't done all that often. I just wanted to bring to your attention these fine employees you have working for you and the image they are projecting of your shop. Needless to say I couldn't be happier and will the way the sound system turned out and the service I was provided.

– Bruce P Francis,
Manager, ADP Group Moves & Real Estate Assistance Team