Tinting
---
Window Tinting that Lasts.
---
We offer the best selection of products and top installers in the State of New Jersey.
---
Our team is capable of handling the smallest project to the tallest building. If accuracy, performance, and reliability are important, then you have come to the right place. We offer the best warranty in the business.
---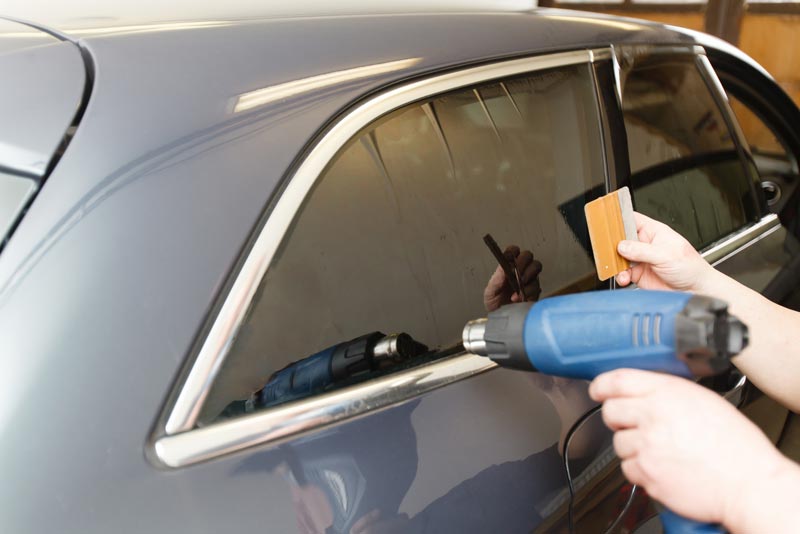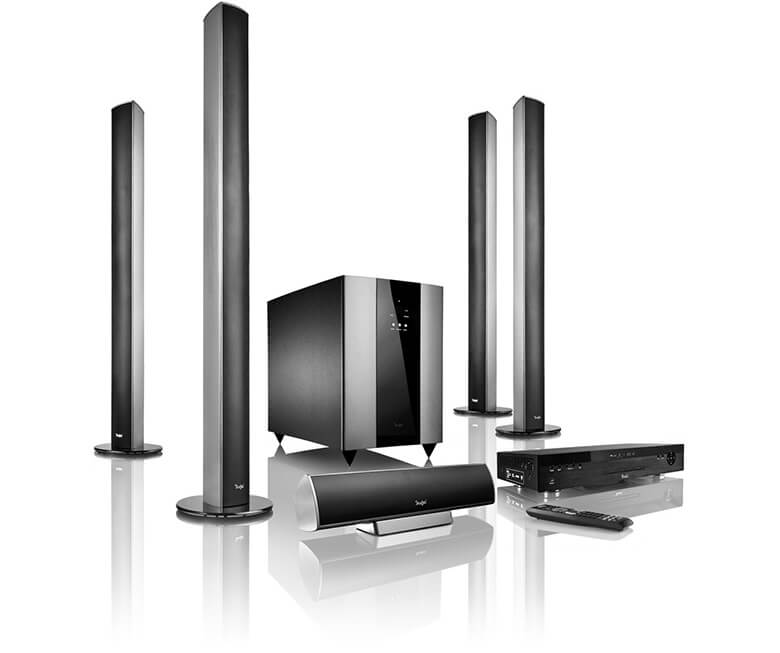 Our Service Guarantee
---
Joe Rozynski
---
Here at Sound Waves, we take great pride in our craftsmanship in the solutions we create and in the installation process. We offer complete satisfaction guarantees on all projects we install. We are very proud of the trust our clients have in our team. We look forward to serving you.
---

Commercial Tinting
Is Your Building Energy Efficient?
Employee comfort and productivity go hand in hand. We offer a wide variety of solutions to handle glare reduction and reduce excessive heat in the work place. Professional energy audits estimate that buildings retrofitted with CPFilms energy saving films could realize annual energy savings as high as 15% with improved HVAC efficiency, reduced carbon emissions and an average payback within three years.
Enhance the Aesthetics of Your Building
Our decorative films provide endless possibilities for bringing new life to existing properties. We offer a wide array of films with aesthetically pleasing colors, patterns, and frosted appearances. We are committed to satisfying your specific architectural needs.
Sound Waves Film Meets the Most Stringent Standards
Suitable for a broad range of applications, our film offers safety films meeting numerous certifications and test standards in the United States, Europe and around the world, including:
ANSI Z97.1 and CPSC 16 CFR 1201 Cat I and II
General Services Administration (GSA) and United Facilities Criteria (UFC)
ASTM Large Missile Level C and Small Missile requirements
Underwriters Laboratory UL972 Forced Entry requirements
Factory Mutual FM Approvals 4350 Small Missile
EN356, level P2A
Residential Tinting
Our team undergoes an extensive training and accreditation process. Our focus is on providing you with an accurate, efficient, and professional installation. Our accredited installers are very conscientious and respectful of your home. There is a reason we are New Jersey's 1st Choice for Window Film.
Sound Waves window films can help you reduce your energy bills, improve comfort, and protect your investment. The typical concerns of our residential customer are heat rejection, glare reduction and the protection of valuable furnishings and art work from the sun's damaging rays.
Did you know that window film can save you a considerable amount of money on air conditioning? Our films help maintain a constant temperature in your living space, thus providing a more comfortable environment. It also helps you conserve energy. Why sacrifice comfort in your home?
Auto Film
Enhance the style and appearance of your vehicle with the highest quality film available. Our installers are factory trained and accredited and we utilize the latest tools and techniques available to our industry. Sound Waves is also on the cutting edge of technology. Computer Cut is utilized on each and every installation to create a level of accuracy that is unmatched. Many in the industry install rear window film in two pieces because it is faster and easier. We proudly install every rear window in one piece, molding the film to the curves and contours of the glass.
Did you know that installing a high performance window film can reduce interior surface temperatures by as much as 16°C (29°F)? This reduction in temperature will help you to rely less on air conditioning and to conserve fuel. UV protection is also a major concern and our film/tint have you covered. Let's face it, during a lifetime, we spend a significant amount of time in our automobile. Did you know that harmful UV rays can penetrate glass and lead to skin cancer? UV rays can also cause damage to an automobile's interior. Sound Waves window films block 99% of UV rays, keeping you protected. Have you ever pulled into traffic and had glare from the sun blind you? We offer window tint with varying levels of glare reduction.
Enhance Style without Sacrificing Performance Auto enthusiasts agree that our films are the most stylish films on the market. But you don't have to sacrifice style and appearance to protect yourself and your investment. With our films you can count on:
Color-stable film that never turns purple
Absolutely no unsightly bubbling or peeling
A wide selection of color tints and shade choices
Compatibility with factory tints
Durable scratch-resistant surfaces
Added privacy for you and your valuables
A noticeable decrease in glare — as much as 90% All Sound Waves window films are professionally installed by highly trained technicians and feature a factory-backed warranty.
How does commercial and residential window film work?
Made from tough polyester laminates and bonded coatings, Sound Waves Energy Saving Window Films:
Reduce solar energy heat gain by up to 85%
Block 99% of damaging UV rays
Improve occupant comfort by reducing heat and glare
Low-E (low-emissivity) films improve insulating properties for year round savings
---
Why do you need window film on your windows?
Sound Waves Film helps to increase privacy, reduce glare, and protects valuable furnishings from sun damage and fading. Most importantly, it helps make occupants feel more comfortable in the room.
---
Why is window film necessary if other window treatments are on the windows?
The sun will often damage window treatments such as draperies, curtains, blinds and shades. Window film helps protect furnishings, including window treatments.
---
Will window film darken the interior of my home?
No. Window Film will maintain the natural colors of your interior spaces. With less need for draperies, curtains, blinds, and shades, rooms may actually brighten significantly.
---
Can window film help reduce the glare on my television and computer screens?
Absolutely. Window film reduces glare and helps eliminate eye fatigue.
---
How long does the window film last?
Professionally installed Window Film comes with a lifetime warranty against cracking, peeling, adhesive failure and demetallizing.
Do the films require special care or cleaning?
Not really. While not quite as hard as glass, Our films are extremely scratch-resistant and may be cleaned with common household cleaners, non-abrasive paper towels, or cotton cleaning cloths. Caution should be exercised to prevent extreme gouging by hard, sharp, metallic objects.
---
Does the state of New Jersey require a certificate of compliance for automotive window film?
Yes, The State of New Jersey requires that you obtain a Certificate of Compliance for window tinting material. When you have a professional window film installation at Sound Waves, we provide you with the proper certification.
---
Can I roll my windows down immediately after having automotive window film installed?
It takes approximately 3 days for the film to properly cure. During the 3 day period, you will not be able to roll down your windows. We will place a sticker over your window switches to remind you.
---
What is the law governing automotive window film in New Jersey?
All vehicles, unless otherwise prohibited by law (I.E. a school bus), have unlimited tint applied to the side and rear windows behind the B post (behind the driver and passenger front seats) as long as the vehicle is equipped with two outside rearview mirrors that meet inspection standards. No tint certificate will be required for tinted glass behind the B post of a vehicle meeting this standard.
---
The driver's and front seat passenger's side windows may not have tint applied to them by law.
---
The top of the windshield to the AS-1 line (if no AS-1 line, then the top 5") may have unlimited tint applied. No tint certificate will be required for tinted glass on the top of the windshield meeting this standard. What type of warranty do you provide for automotive window film? When you have window film professionally installed at Sound Waves, we provide a national lifetime warranty. This warranty is in effect for as long as you own your vehicle.