DirecTV
---
Contact Us for the latest Direct TV Offer.
---
Together, our people at Sound Waves, transform what TV means to the world.
---
An entrepreneurial spirit is alive in all that we do, reinforcing our values of leadership, innovation, decisiveness, agility, teamwork and integrity. Each day we imagine what the best video entertainment experience can be for our customers. We welcome diversely talented people who dare to consider the possibilities to learn and grow. We reward people who dream big and deliver their best.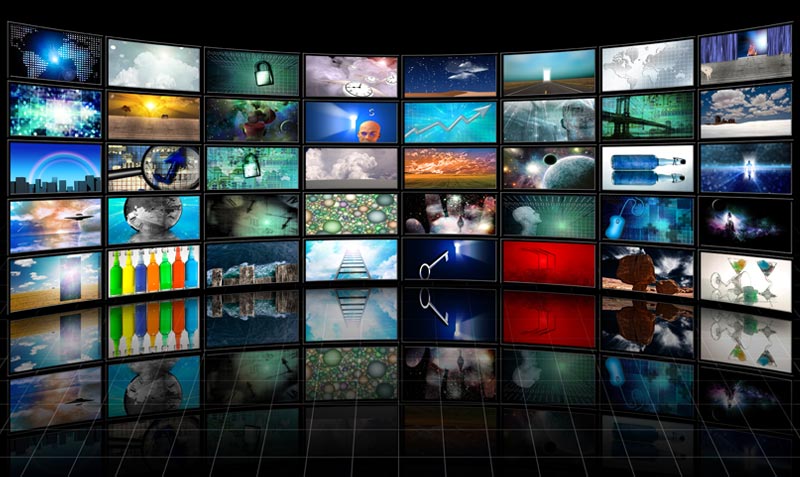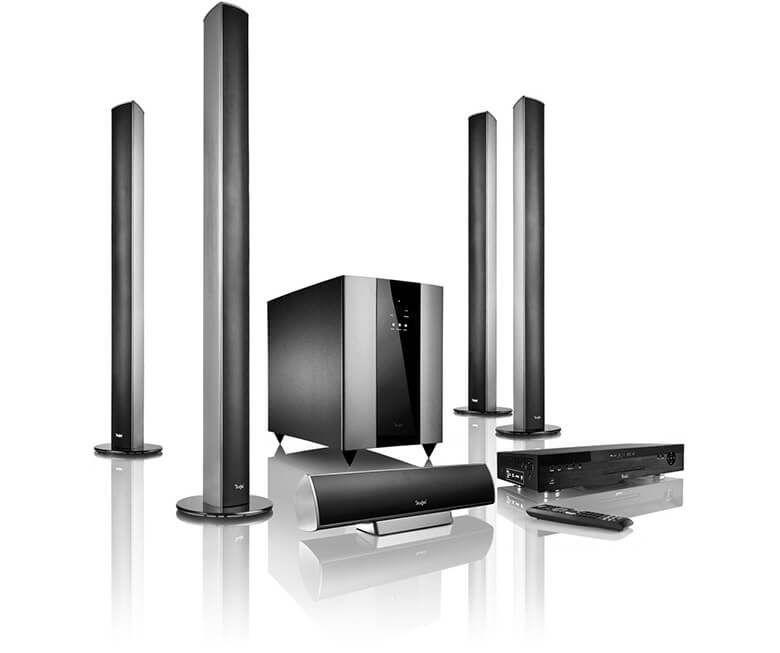 Our Service Guarantee
---
Joe Rozynski
---
Here at Sound Waves, we take great pride in our craftsmanship in the solutions we create and in the installation process. We offer complete satisfaction guarantees on all projects we install. We are very proud of the trust our clients have in our team. We look forward to serving you.
---

Leading Provider
DIRECTV is one of the world's leading providers of digital television entertainment services delivering a premium video experience through state-of- the-art technology, unmatched programming, and industry leading customer service to more than 37 million customers in the U.S. and Latin America.
Exclusive Offers
DIRECTV offers more than 190 full-time HD channels1 in Dolby-Digital® 5.1 theater-quality sound, access to exclusive programming, and the most comprehensive collection of sports programming available anywhere, including NFL SUNDAY TICKET, NHL® CENTER ICE®, and NBA LEAGUE PASS.2 We deliver the best in video entertainment to homes, airports, hotels, restaurants, hospitals, office buildings, airplanes, automobiles, and mobile devices. DIRECTV is also the exclusive home of AUDIENCE™, a unique television experience with original series like the acclaimed ROGUE and Kingdom, sports talk shows, exclusive concerts and more. Customers can stream AUDIENCE™ live or watch shows On Demand on any device.
Top Technology
DIRECTV offers the technology to experience your favorite content like never before. We're your one-stop shop for all the entertainment you want, whenever and wherever you want it. It doesn't matter how many TVs you have in your home. With Genie, the world's most advanced HD DVR, you and your family can enjoy a full HD DVR experience on every one of them, from a single HD DVR.3 Our employees live and breathe technology, with many of them focused on operating our broadcast centers, monitoring our satellites in space, and building cutting-edge hardware and software applications.
Customer Satisfaction
DIRECTV is #1 in customer satisfaction over all cable and satellite providers.4 That's according to the 2014 American Customer Satisfaction Index. In fact we've ranked higher than cable for 14 years in a row.4 We are passionate about earning customer loyalty by providing the best Customer Experience. Whether you call 1-800- DIRECTV FREE, receive a visit from one of our installers or manage your account online at directv.com, our employees are working their hardest to provide you with the highest levels of service.