Welcome to Sound-Waves.
---
With almost 25 years of experience, Sound Waves has developed an exceptional understanding of the numerous, high performance, state of the art audio and video systems on the market today. From GPS systems to iPod integration to custom home theaters to car alarm systems and so much more, we offer a broad range of services that will take you from simple product selection to the infinite possibilities available to upgrade your car, outfit your home and enrich your life.
---
Learn more about us
Contact us today!
New products
---
Sound Waves carries all the state of the art products in the market. All of the products you buy are backed by Sound Waves.
---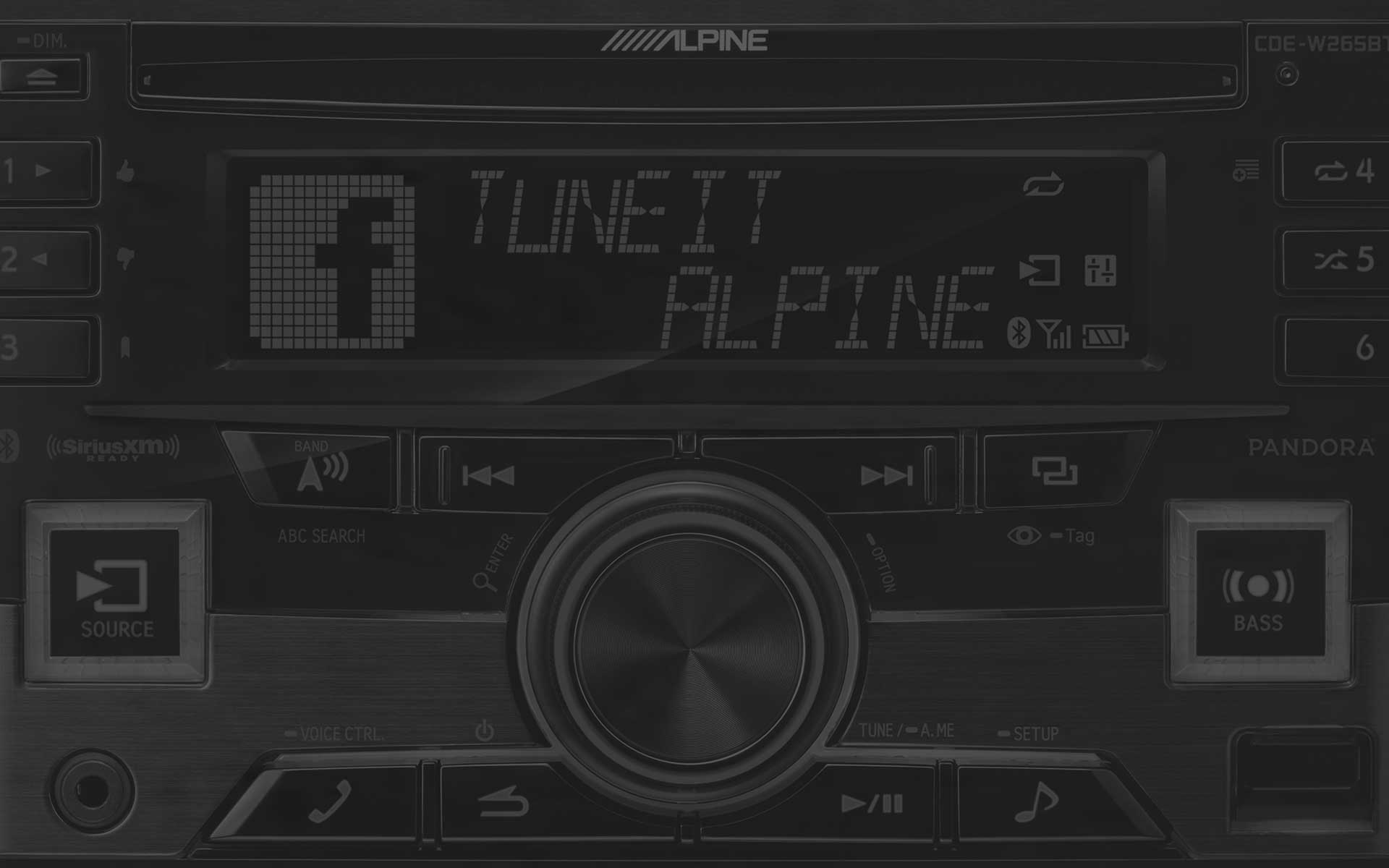 Sound Waves are the Industry Leaders in Audio/Visual Solutions and Installation
We can help you expand an existing system or create a comprehensive package that will best serve your needs for now and in future. Sound Waves are members of In Car Experts buying group as well as hold seats on the advisory board. Sleek, Sexy, Smart – Sound Waves can put control systems – car, home, business, and boat – at your fingertips! Audio, automation, security or video Sound Waves has the competitive edge when it comes to state of the art technology, custom designed integration systems and installation expertise.